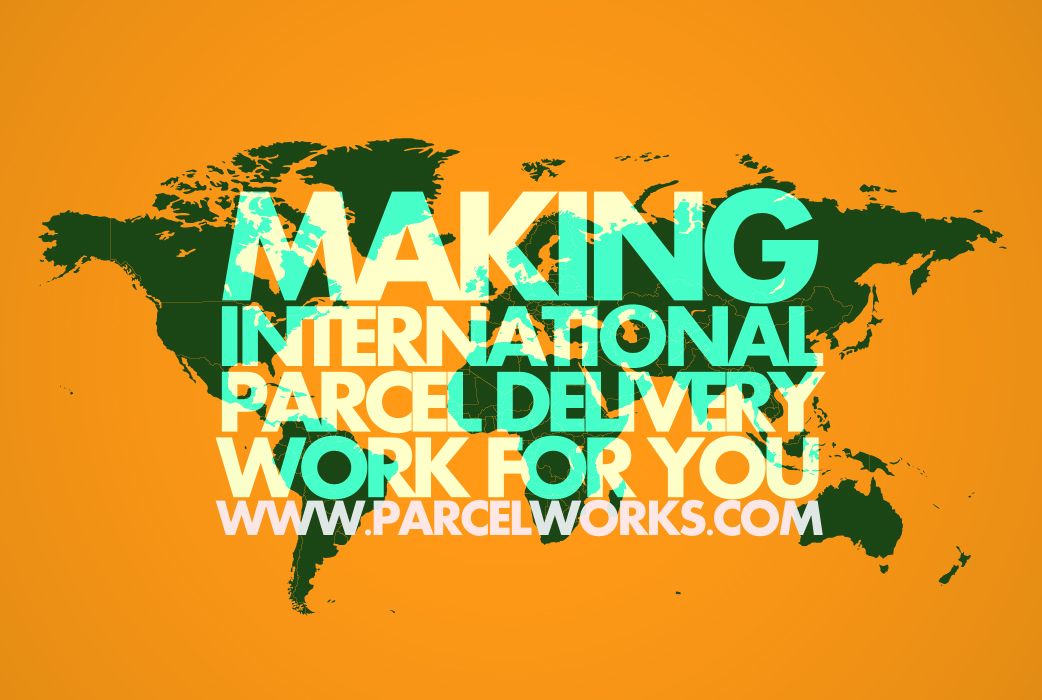 It is no secret that ParcelWorks and Collect Plus have signed an agreement which will allow a shipper to send a parcel internationally on a delivery duty paid basis by way of dropping the parcel off into one of the many Collect+ partner stores.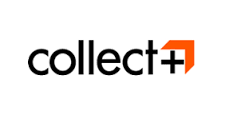 This is a truly unique service which will also trigger the launch of ParcelWorks' self registration system which has been in the pipeline since the start of 2015.
Speaking to potential new customers at the eDelivery Expo at the NEC Birmingham on 25th March 2015 Managing Director, Jason Kelley, outlined the reasons behind using a parcel store network and why Collect+ were the preferred partner.
Read a snapshot of some of the answers to questions received below:
Why are parcel stores important to ParcelWorks?
Parcel stores are fast becoming a requirement rather than an option for SME retailers and market place sellers. Collect+ solutions are relatively cost effective and eliminate the uncertainty of next day collections and give the sender much more flexibility. It also helps that this solution will work well with p2p shipping as well.
It really is about fulfilling our promise of "Making International Parcel Delivery Work For You" for every level of shipper, be it 500 parcels a day or a single parcel.
Why Have You Chosen Collect+ as your parcel store partner?
Collect+ have a mature parcel store network and have a visible brand which is known by most involved in ecommerce. The strength of the brand is equally as important as the number of stores it offers and will add extra credibility to our new services. All in all it provides the strongest 'end to end' product of its kind in the market at the moment which can only be a good thing for us and for Collect+.
Is this a fully integrated solution?
Absolutely. A user will be able to register for the cloud based platform on the website, create an order, calculate duty and print off a single label ready to be dropped off at a store. Simple, clean and effective; which is the way we like it.
Are you using any other parcel stores other than Collect Plus?
As it stands we have no plans to. We do have a parcel locker solution starting shortly but this is not an integrated solution so what we have with Collect+ is really unique I believe. They cover such a large number of stores our customers will have more than enough to choose from using only their network.
When is this going live?
We are currently integrating and we will be testing shortly. As with all our new services they will be tested internally first and then beta tested with a small number of clients before release.
Keep checking back for latest updates or follow us on TWITTER for any new service releases.