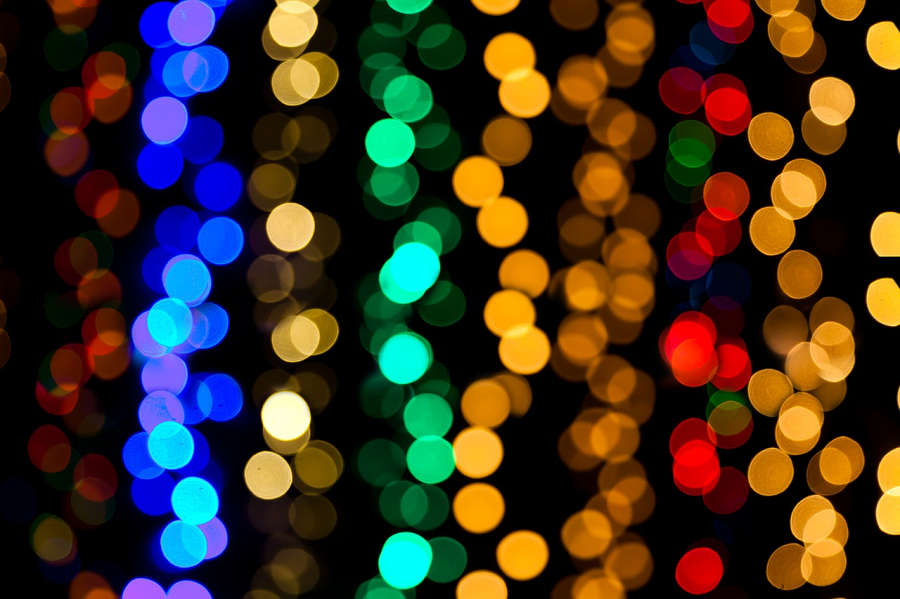 Our Top 3
John Lewis – Monty the Penguin
This advert focused on young boy's friendship with penguin. Monty longs for another penguin to love so little boys gets another toy penguin for Christmas.
The avert ends with the text phrase "Give someone the Christmas they've been dreaming of."

Boots – Special Because
This advert is about a family all coming together from all over to surprise their mum. She arrives home early on Boxing Day morning after working a long shift as a nurse on Christmas day to be surprised by her whole family.
Sainsbury's – Christmas is for sharing
The Advert is based during the war and is about the Germans and English coming together and sharing a game of football on Christmas Day.
Best Of The Rest
Waitrose – The Gingerbread Stall
This advert follows a schoolgirl who is asked to make something for the gingerbread stall at the school fair. It watches the young girl visit Waitrose to collect the ingredients, whilst here she asks the lady fro help/advise.
When she makes the gingerbread biscuits she sales them all at the school fair but keeps one back .The one she keeps she takes to Waitrose and gives it to the lady who helped her.
https://www.youtube.com/watch?feature=player_embedded&v=ypQh8uZ8pSo
Debenhams – Found It
The advert follows children looking around a closed department store for presents that have been left for them. It mainly follows a little girl who can't seem to find her present, she's about to give up looking when she finds a present under a bed.
Marks and Spencers – Follow the Fairies
This advert follows two fairies flying around helping people and bringing people together at Christmas. They end the advert with the text "Christmas is better with Magic and sparkle."
Tesco – Lights On
This Advert begins with watching everyone starting to prepare for Christmas. As the advert goes on we see people turning all sorts of lights on some are on their houses some trees and even boats. We then see a Tesco all lit up in lights whilst people are celebrating around it in flashing hast.
https://www.youtube.com/watch?feature=player_detailpage&v=dJYwfEI4Fyo
Morrison's – Make It Special
Follows several different people and families as they all start to get ready for Christmas day, they all take turns to sing along to the song Its beginning to look a lot like Christmas. Television presenters Ant and Dec both star in the advert.
https://www.youtube.com/watch?feature=player_profilepage&v=BAdmkNEnfrE
Aldi – Everyone is Coming to Us This Year
Advert shows how Christmas is spent in many different ways. The advert shows us a brief insight into peoples different Christmas lunches whilst showing us all the lovely food you can get from Aldi.
https://www.youtube.com/watch?feature=player_embedded&v=g_noAJIC408