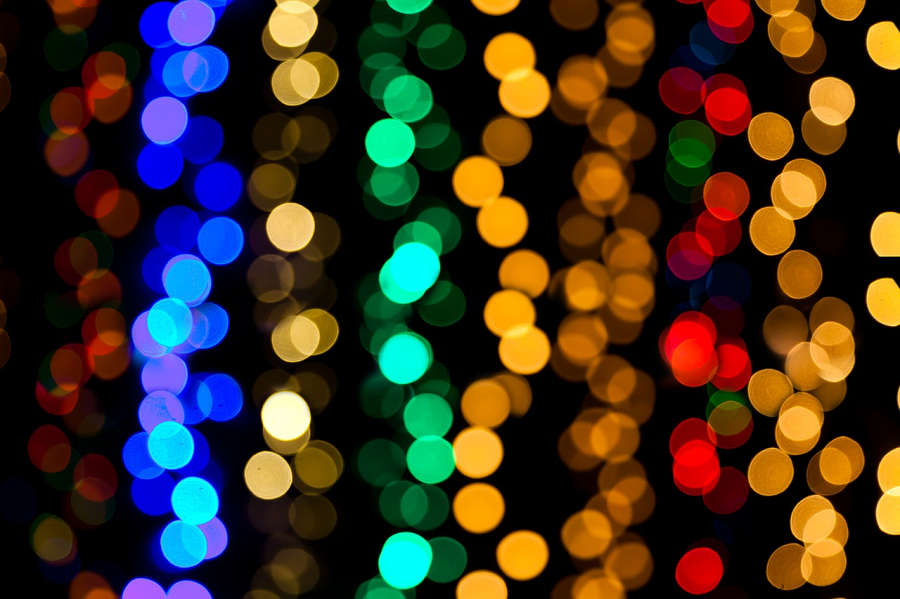 Despite multiple cross-border trade deals and free trade zones, importing goods from overseas is still a complex task for many. Not only do sellers/buyers have to deal with costs of shipping, insurance and packaging they also have to deal with import costs such as duty, tax and other customs charges.
One of the big issues is being able to classify goods as every good has a trade tariff commodity code attached to it. Due to the huge number of HS codes and product descriptions used in classification it is easy to misclassify.
At ParcelWorks we can classify any product and then calculate and include all those potential charges and combine them in to a single shipping rate for your goods; but have you ever wondered how we calculate these charges? We use a web based duty calculator service called SimplyDuty which we connect our software to via their API.
This allows us to calculate charges for over 100 destinations including USA, Australia, China, Brazil, and for UK inbound traffic. We are also able to assign HS Codes to products by categorising them using another API. With SimplyDuty.com you are also able to upload to a file of product descriptions and bulk classify the whole file in one go. Perfect for those one off delivery projects with multiple products destined for multiple destinations. There is nothing a customs broker likes more than accurate classification data.
If you have any questions on duty calculation and product classification feel free to contact us directly.