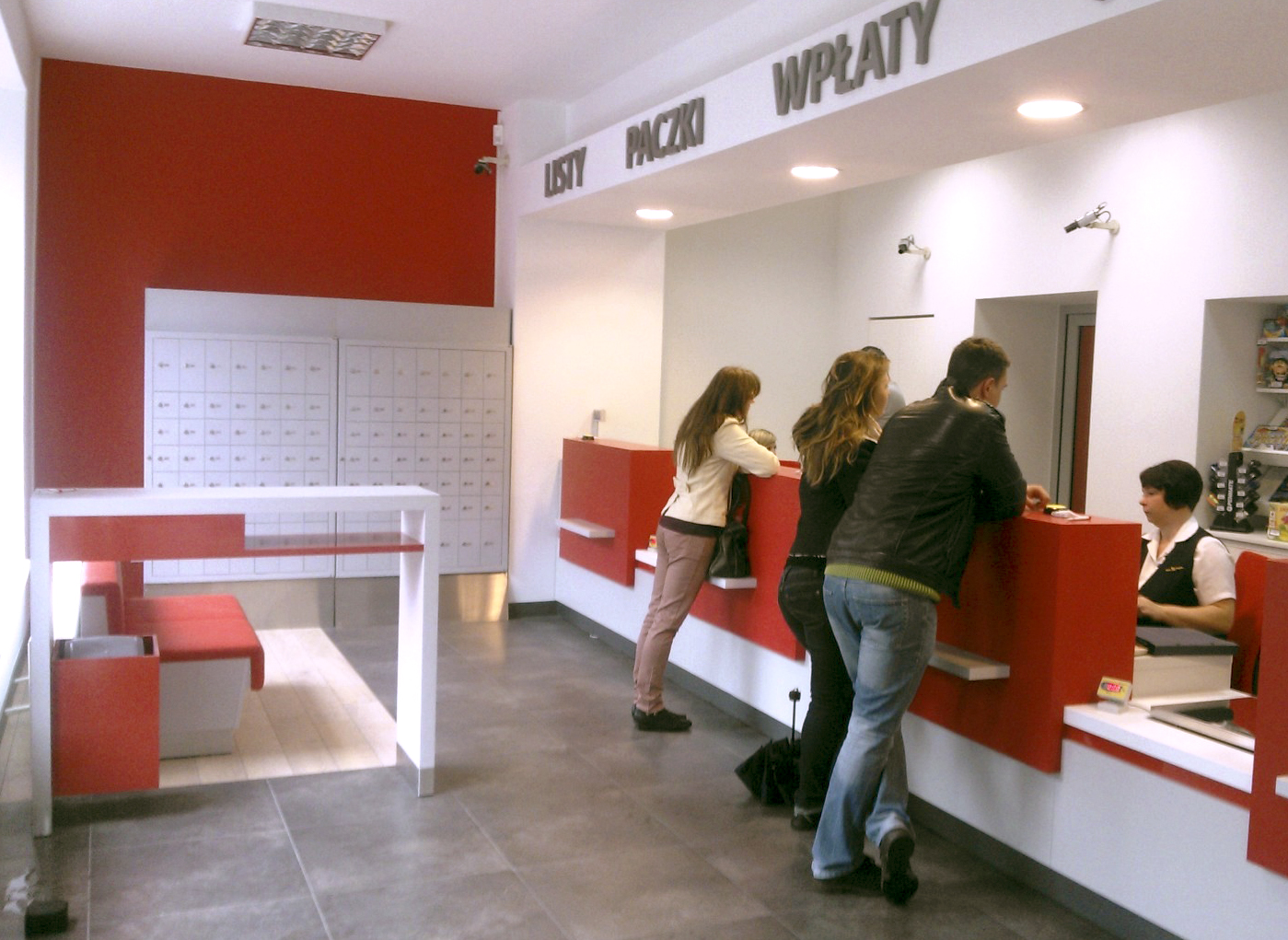 The law in Poland and other European states is such that the designated postal service must allow other postal providers access to certain parts of its delivery network. This was made a requirement, as in an industry that was dominated by the state owned services, it was important to allow other providers in to spur on competition.
The Polish Post has agreed to allow InPost access to thousands of roadside mailboxes these are normally in more rural areas.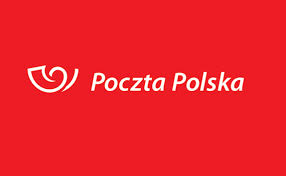 InPost, is one of the largest private postal service providers in Poland. InPost have said that their new agreement is a "milestone" in their partnerships with Poland's Postal service. They will grow further with their new agreement allowing them to deliver items to more than 500,000 people, and to more than 115,000 mailboxes that before would only accept deliveries from the Polish Post.
Polish Post have also signed other deals with seven other postal operators allowing them access to other parts of its delivery infrastructure. Sebastian Anioł, the president of InPost, said "The biggest beneficiaries of the agreement will be all Poles who each day receive shipments in roadside mail boxes. We are ready to help Polish Post in all those areas where the state-owned operator generates a loss, because we want to reduce the Polish Post deficit, which must be borne by the Treasury and private operators."
The difficulty for Polish Post now is that its rivals InPost are in the possible position of gaining the nation's contract to run the universal postal service. The contract is being renewed in 2016 and even though Postal Post are still seen as the favorites InPost have been working hard in building up there presence within Poland and making sure their service is credible making them real competitors for the new contract.
The company says it now has a network of more than 8,300 customer service points across the country, InPost network includes branches, partner-run facilities and self-service parcel locker terminals. By comparison, Polish Post states that it has a network of more than 7,500 post office, branches and partner-run counters.